X Factor contestant Andrea Faustini has said he would be prepared to leave his native Italy and move to the UK to pursue a music career.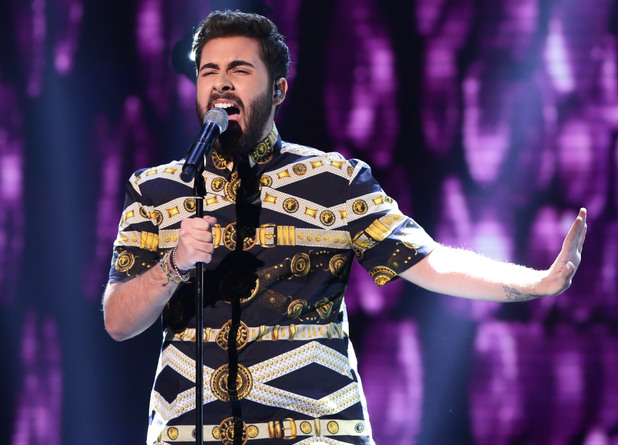 The singer, who is mentored by Mel B on the ITV singing contest, told the Daily Star Sunday that he believes his future lies in the UK.
"I love this country and I want to move here," he said. "Even if I don't win the
show I'll still release music in the UK.
"That's what I want to do with my life. I want to make a soul and gospel record. I chose to come here because I wanted to – I want to be here."
The singer also spoke about his decision to take part in the UK version of the talent show rather than the Italian equivalent.
"I tried with the Italian X Factor three times," he said. "I didn't get to sing for the judges. But this year I got there and got four yeses.
"But then I got four yeses from the UK judges so I had to make a choice. My choice was the British X Factor.
"I feel like my heart and my passion is here. And I felt like the British show could help me be the singer I want to be."
He then added that he believes "music has no nationality" and that he stands a good chance in the British X Factor.
"The British audience has been loving me. I'm happy and glad about that. It's all I've ever wanted," he said.
Faustini will discover whether he has made it through to another week of The X Factor on tonight's (October 26) results show at 8pm on ITV.