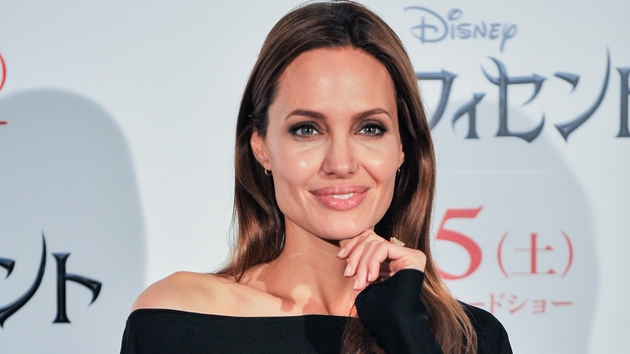 Angelina Jolie
Angelina Jolie has revealed that she is "open" to the idea of a career in politics.
However, the Oscar-winning actress admitted that her Hollywood career may hinder her political aspirations.
Speaking to Vanity Fair magazine, she said: "When you work as a humanitarian, you are conscious that politics have to be considered. Because if you really want to make an extreme change, then you have a responsibility.
"But I honestly don't know in what role I would be more useful – I am conscious of what I do for a living, and that [could] make it less possible."
When asked specifically if she would like to pursue a career in politics, Jolie, who is also a United Nations Goodwill Ambassador said: "I am open".
Jolie, who tied the knot with her long-term partner Brad Pitt on August 23, also spoke about their marriage, saying it "does feel different" and "it feels nice to be husband and wife".