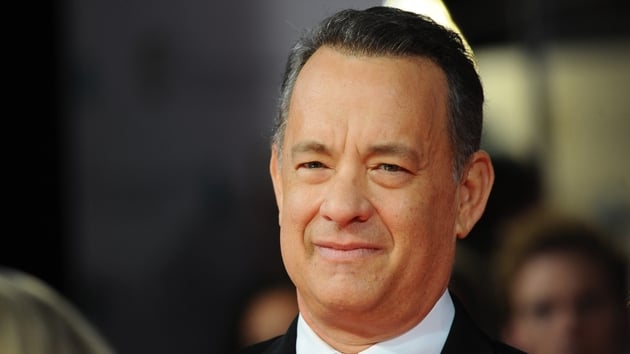 Tom Hanks
Oscar-winning actor Tom Hanks is to publish a book of his short stories, inspired by his love of typewriters.
The 58-year-old Forrest Gump star has signed a deal with publisher Alfred A. Knopf, although the book has yet to be given a title or a release date.
In a statement announcing the project, Hanks explained: "I've been collecting typewriters for no particular reason since 1978 – both manual and portable machines dating from the Thirties to the Nineties.
"The stories are not about the typewriters themselves, but rather, the stories are something that might have been written on one of them."
This will not mark Hanks' writing debut: his first work of fiction, titled Alan Bean Plus Four, was recently printed in the New Yorker magazine.