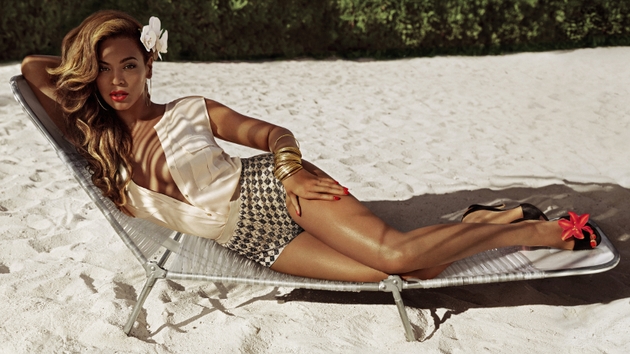 Beyoncé
Beyoncé has topped Rihanna and Taylor Swift in the new Forbes magazine list of music's top-earning women by amassing a fortune of $115 million in the past year – and knocking Madonna out of the top ten earners.
Her new album, tour with husband Jay Z and various adverstising contracts and endorsements saw the star earn double what she made last year.
Forbes, who also named the 33-year-old the world's 'most powerful celebrity' last June, reports that the singer played 95 gigs in the past year, grossing an average of $2.4m (€1.92m) in each city.
Taylor Swift was second in the new poll after earning a career-high $64m (€51m). Forbes's highest-earning female musician of 2013 was Madonna who failed to make it into the top ten this year.
Lady Gaga also dropped dramatically from second place on last year's list to 9th place this year with earnings of $33m.
Forbes' five top earning women in music are:
Beyoncé – $115m
Taylor Swift – $64m
Pink – $52m
Rihanna – $48m
Katy Perry – $40m