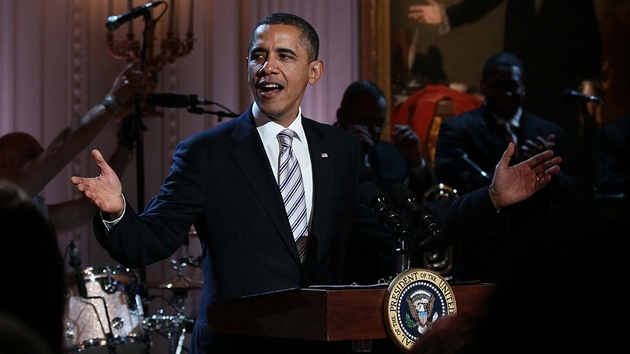 Shake It Off has been given the Obama treatment
Obama "singing" popular songs is nothing new to us – this time round it's Taylor Swift's Shake It Off. See the video here!
Jimmy Fallon played the short video on The Tonight Show editing clips of Obama saying "vote, vote, vote" into Swift's hit single.
Describing it doesn't do it justice, so have a look and see for yourself!