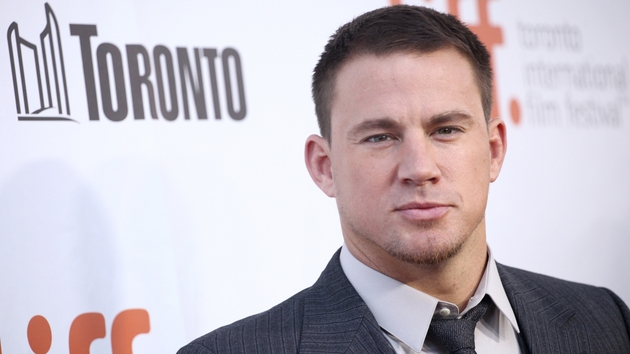 Channing Tatum
Channing Tatum is eyeing a part in Quentin Tarantino's upcoming western The Hateful Eight, it has been reported.
According to Deadline, the Foxcatcher star is circling a major role in the western epic which stars Samuel L. Jackson, Michael Madsen, Jennifer Jason Leigh, Kurt Russel, Bruce Dern and Tim Roth.
The Hateful Eight is set in post-civil war Wyoming and centres on a group of bounty hunters who find themselves involved in a plot of betrayal and deception.
Director Tarantino considered shelving the project after the script was leaked, but decided to go ahead with the film.
Principal photography is set to begin in January 2015.
Tatum recently wrapped filming on Magic Mike XXL and can next be seen in Foxcatcher alongside Steve Carell.